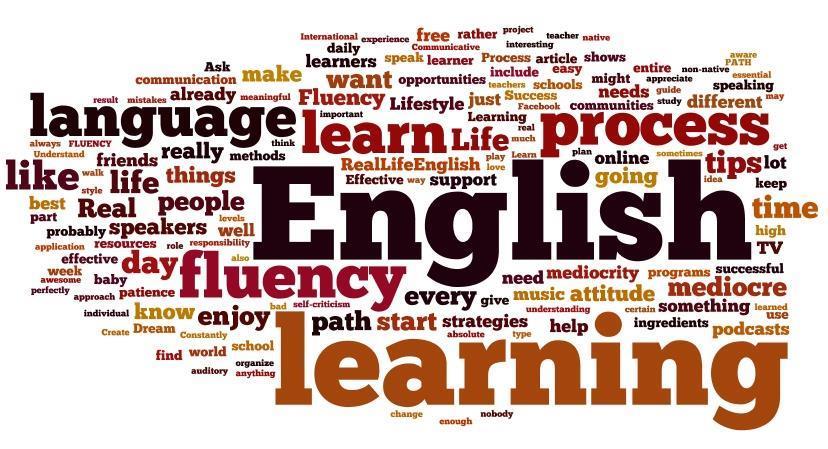 Congratulation!
Today is a remarkable day in the life of Troyeshchyna district students.
Today they've had the English Language Olympiad.
Troyeshchyna Gymnasium Eight- formers participated in it for the first time.
A good beginning makes a good ending.
Remember - you are the best and we are proud of you!